TV8's series, owned by Acun Ilıcalı, has attracted great attention in recent years. Demet Özdemir, İbrahim Çelikkol and Engin Öztürk, who made the final last year, added a great synergy to the channel. Then the Kırmızı Oda series started.
Kırmızı Oda series, starring Binnur Kaya and hosting many famous actors, did very well in the first season. The series, which started the second season well, unfortunately, experienced a serious regression in the ratings as the interest in its story decreased. Kırmızı Oda, which Erkan Petekkaya rejoined with the Sadi character the previous week, could not improve its ratings, and the final decision was taken.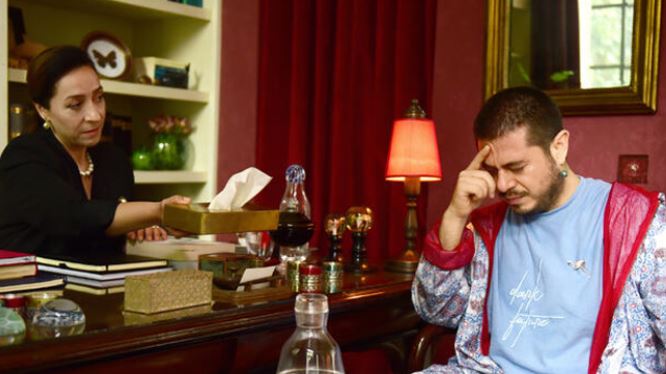 With its 61st episode, the Kırmızı Oda series, which will be screened for the last time on Friday, February 18, will bid farewell to the audience. Having lost another TV series, tv8 had a big crisis for Süslü Korkuluk… After the producer Onur Güvenatam and Gülseren Budayıcıoğlu, the partners of OGM Pictures, had a disagreement with Acun Ilıcalı, this series escaped from tv8.
It was revealed that the TV series Süslü Korkuluk, starring Çağatay Ulusoy and Alina Boz, agreed with the Disney Plus platform. This development has been bad for tv8 and the audience will have to watch the series they want to watch on the open channel on Disney Plus, which is a paid channel. This will seriously reduce the number of viewers of the series.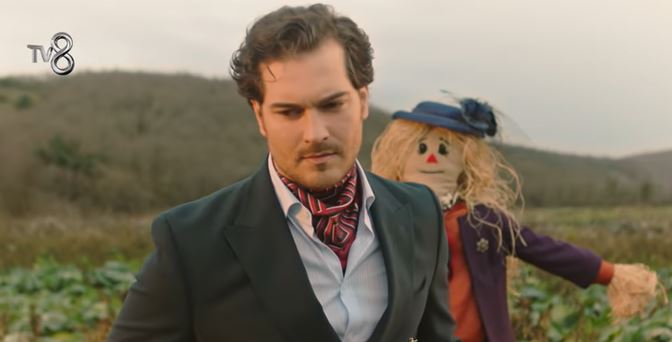 Another new series of tv8 is on its way. The name of the new series, which brings together the Engin Öztürk and İrem Helvacıoğlu duo, has been determined as the Annenin Sırrıdır Çocuk. The new series, which is expected to meet the audience on TV8 in the near future, will again be a drama production.
While Engin Öztürk prefers to be on the same channel again after Doğduğun Ev Kaderindir, İrem Helvacıoğlu will appear in front of the audience for the first time in a TV8 series.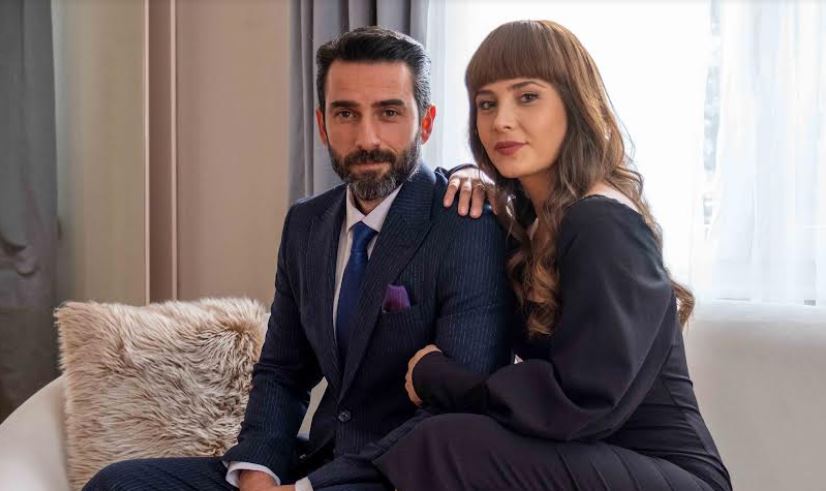 The TV series Canım Annem, which has been announced by tv8 for a while, started its screen life. The series, which has been meeting with the audience at noon since Monday, February 14, stands out as a drama production. You can watch the TV series "Canım Annem" at 14:45 on weekdays.