It was revealed on the TRT1 screen that one of the TV series expected to meet with the audience in September is Civan Mert, and Sevda Erginci took her place as the female lead in the story.
Sevda Erginci, who played the leading role in the Fox TV series Elkızı this season but lost to the ratings again as in Sevgili Geçmiş (Dear Past), will try her luck with the TRT1 screen this time in the new season. At least, it is expected that similar misfortunes will not be experienced on behalf of Sevda Erginci in TRT1, which is more planned and tolerant than private channels.
Gökçe Akyıldız was another important name in the El Kızı series. The actress, who was born in Sinop in 1992, took a long break from the sets after shining in a very effective production like Kırgın Çiçekler (Orphan Flowers). Gökçe Akyıldız, who signed with Elkızı at the beginning of the season and played the character of Songül, became the second name for the series Civan Mert.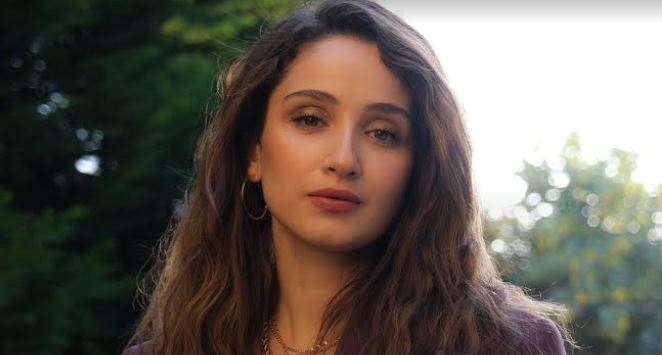 The duo of Sevda Erginci and Gökçe Akyıldız will thus have the opportunity to meet once again on the same set as the two female leads of the new TRT1 series.
The issue of who will be Sevda Erginci's partner in the series Civan Mert, which will be directed by Şenol Sönmez and whose preparations are ongoing, is also eagerly awaited. We will continue to report developments.