Alperen Duymaz, one of the successful actors of the last period, continues the shooting of his new series, Erkek Severse. Alperen Duymaz, whom we have been watching with mafia-like characters until today, will appear as a plaza man this time. A photo from the set of Male Severe, it is clear that Duymaz will make everyone talk with his style in his new series.
Alperen Duymaz, who has taken part in TV series such as Küçük Tatlı Yalancılar, Bodrum Masalı, Çukur, Çarpışma, has made a serious leap in his career with the Son Yaz series. The talented actor doubled his fan base with the character of Akgün, who is the son of a mafia father, played in the series.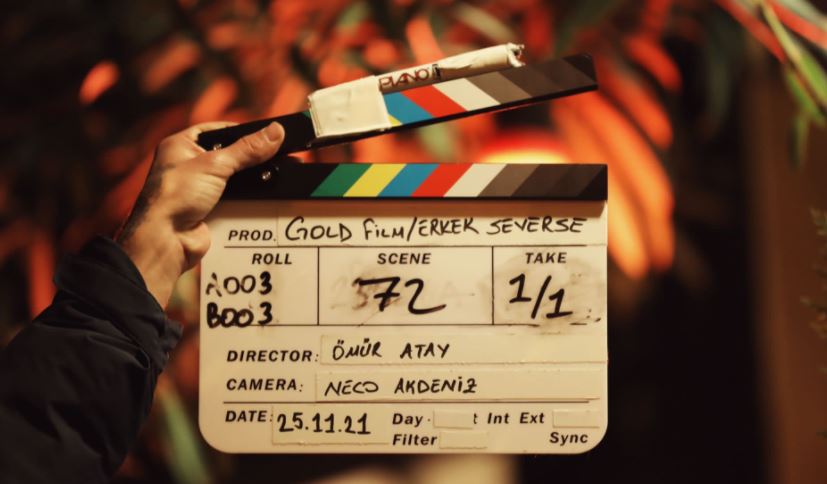 In the second season of Son Yaz, it did not get enough ratings and made it to the final. Soon after, Duymaz determined his new project. This time, Alperen Duymaz will not play a mafia character, but a plaza man who owns an online shopping site. Yasemin Allen and Büşra Develi will accompany Duymaz in her new series. The series will air on Bein Connect.
Erkek Severse started filming about a week ago. A photo taken on the set of the drama was shared on social media. In the photo, Alperen Duymaz's dressing style is quite remarkable. The yellow socks and scarf worn by Duymaz, who wore cool Italian-style suits in the Son Yaz series, was also a sign that the handsome actor would appear before the audience in a very different way.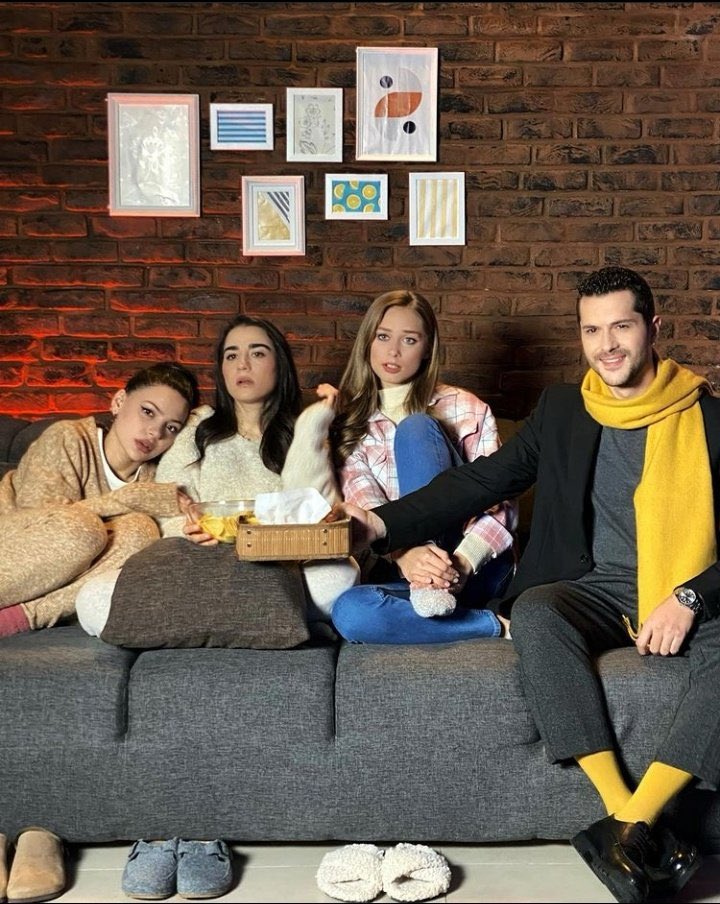 Tolga Güleç, Görkem Sevindik, Yağız Can Konyalı and Aslı Sümen are also starring in the series, whose story was written by Aslı Zengin, who previously wrote the script of the No: 309 and Erkenci Kuş TV series, and which bears the signature of Gold Film.
The director of the series, which will be broadcast on Bein Connect and will consist of 13 episodes, is Ömür Atay. Alperen Duymaz will portray a character who owns an online shopping site in the series. The actor will take part in the story as Kenan and will also have a love affair with Yelda, played by Yasemin Allen. Büşra Develi will take her place in the story as Zeynep, the mother of two children.