It has been talked about backstage for a while that the Sadakatsız series, broadcast on Kanal D screens, will finalize at the end of the season. Especially after Caner Cindoruk's statement that the series will not continue in the next season, Sadakatsiz is expected to end at the end of the season.
In the meantime, it has come to the agenda that Cansu Dere, who once again won the admiration of the audience with the Asya character she played in the series, has already signed an agreement for the upcoming period. The stream was back on the screen after a long hiatus. However, this time it seems that she will prefer digital!
The Disney Plus platform, which is expected to start broadcasting in the summer and has just entered the Turkish market, has been signing agreements with Turkey's leading and notable names for a while. It is said that Disney Plus, which includes famous actors, and Cansu Dere have also agreed.
It was said that the actress had received an offer from the series Siyaha Bulaşan Kadınlar, (meaning: Women Contaminating Black), which was adapted from the book of the same name by Büşra Cebe, who is known to be under preparation by Medyapım a while ago.
It is not yet clear whether Cansu Dere accepted the offer for this series, but it has come to the agenda that she has reached an agreement with Disney Plus.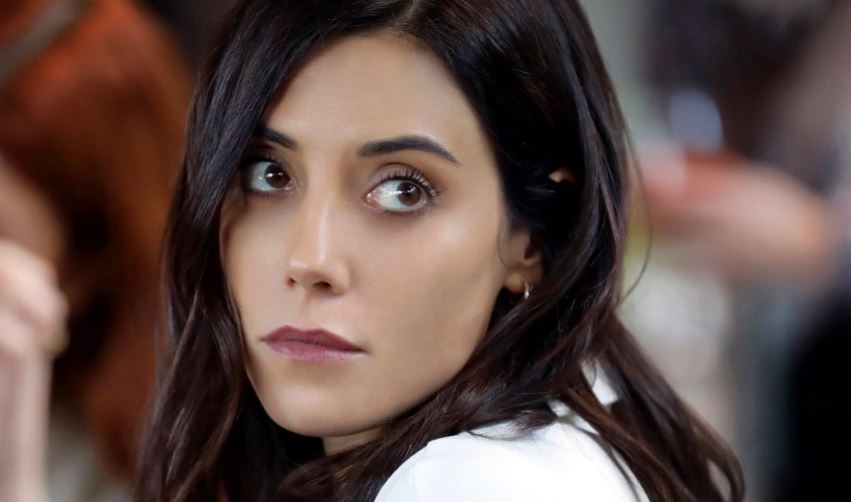 According to journalist Birsen Altuntaş's report, Cansu Dere will shoot her new project for Disney Plus after the TV series "Sadakatsiz" said goodbye to the screen at the end of the season. Disney Plus signed agreements with many names, including successful actors such as Engin Akyürek and Kenan İmirzalıoğlu.
Disney Plus, one of the world's largest digital platforms, whose Turkish structuring is managed by Cenk Soner and Mehmet İçağasıoğlu, has already brought a different excitement to the TV series industry. Cansu Dere joined the names that signed an agreement with the platform…