The series of Black Streets, which is broadcast on Kanal D, continues its work on the set. Health measures were taken due to coronavirus in the shootings. In fact, in the episode of the series, which was released on Friday evening, May 1, scenes related to the importance of the measures were also published.
In the last 2 episodes of the series, the absence of Merve Oflaz with Bahar commissioner worried her fans. Some followers who thought that the famous actress left the series had to make a statement when they wrote a message.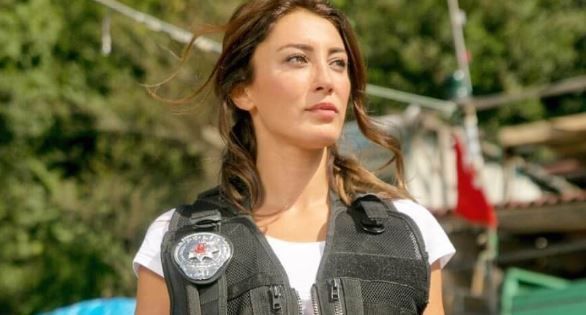 Oflaz, who shares videos from her Instagram account, "I have already shared with friends. I did not have this evening in Black Streets. I did not leave the series, since I was very sick, I could not play in the last 2 episodes. I will be in the next sections, see you. "
Starting her screen adventure as Ayşe Hatun in the Magnificent Century series, Merve Oflaz spends her third season in the series of Black Streets
She, who made pleasant shares from her Instagram account, presented the moments she had fun on the trampoline to her followers.