While Engin Öztürk was preparing for the third series in a row on the tv8 screen, his fans began to eagerly await his new role. It was learned that the new bearded image of the actor, who said that the reading rehearsals of the series are being done, is also a character requirement.
The new tv8 series called Sıfırıncı Gün (Day Zero) will meet with the audience as a crime story and it looks like it will make a lot of noise with its detective issues and action. Engin Öztürk said that there is a short time left for the shooting of the series Sıfırıncı Gün, which is expected to be shot in the USA and Albania.
The actor, who was seen for the first time with his new image by the cameras the previous day, did not want to give detailed answers to the questions about the series. Engin Öztürk said, "We're starting now, it's very soon," and added that it's his third project in a row on tv8.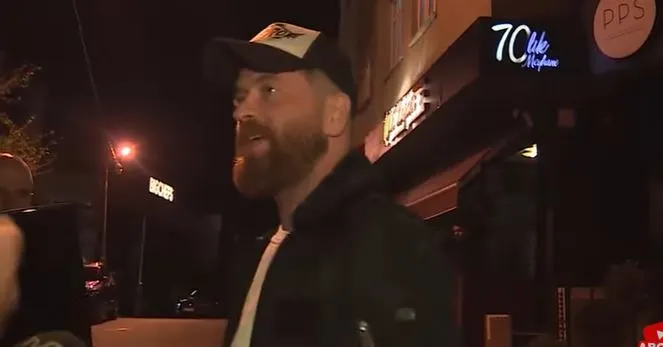 Mentioning that the weapons training he received for the series went very well, the actor also spoke assertively, saying, "You will see it when you watch it."
Engin Öztürk, who also plays sports and attracts attention with his fit form, stated that he is waiting for his new series with excitement.
The famous actor, as it will be remembered, was included in the story in the second season of the series called Doğduğun Ev Kaderindir (Your Home Your Destiny) and partnered with Demet Özdemir.
Right after this project, Engin Öztürk appeared on tv8 with İrem Helvacıoğlu's TV series Annenin Sırrıdır Çocuk (Mother's Secret Child) last season.
The actor's evaluation of the offer from the TV series, Sıfırıncı Gün, which will be broadcast on tv8 again this season, caused the comments that he used a preference for the projects of this channel.