A message of gratitude to the famous director Ferzan Özpetek from Can Yaman! Can Yaman, who is accepted as a star in many countries of the world and succeeded in attracting attention with every move and every project he participated in, continues to achieve great things.
Can Yaman, who accepted an offer for a commercial film for a pasta brand in Italy, met with Ferzan Özpetek, with whom he wanted to work for a long time and who lives in Italy… He expressed his admiration for.
Can Yaman received 300 thousand Euros for 4 commercials and earned 2 million 700 thousand TL. Ferzan Özpetek sharing came from Can Yaman after the shooting of the first commercial, which will be broadcast at the end of January.
Can Yaman, who shared the message "sincere thanks for your time devoted to me, an embrace forever, Grand Master" in Italian, expressed his respect to the famous Turkish director Ferzan Özpetek in this way.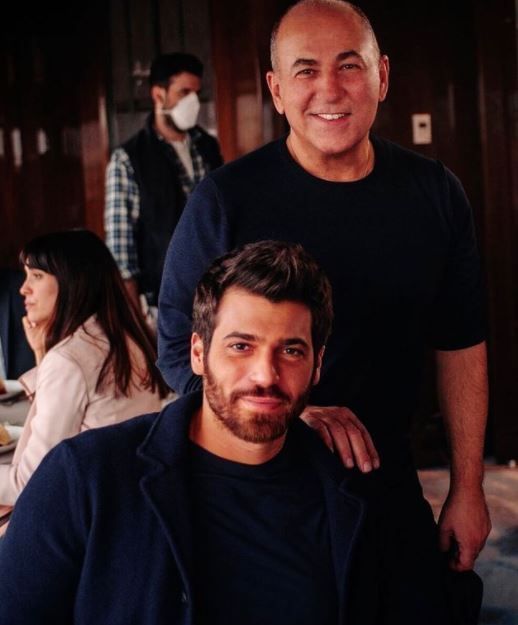 An offer was made to Can Yaman for the lead role of the TV series Sandokan, which will be re-shot in Italy, and the famous actor accepted this offer.
The actor, who went to Italy and was greeted by thousands of fans despite the pandemic danger, was very well received in Rome, where he went to advertise pasta.