A new series is starting on Fox TV screens. For those who love drama, this series will make a very ambitious entry. The name of the series, starring Sinem Ünsal, Şebnem Bozoklu and Burak Yamantürk, is Elbet Bir Gün…
The series, which will meet with the audience on Sunday evenings, will struggle with two important productions, both the Teşkilat and the Yargı. Benim Hayatım series, which started on Star TV last week, also takes part in this competition.
On Sunday, November 7, the first episode of the series "Elbet Bir Gün" will be broadcast. It's a drama story, but it's a heavy drama… The events that started with the discovery of the bodies of 5 people from the same family in an abandoned building will surprise the audience.
You will watch a drama story where two women from the same family struggle to establish their own lives and their efforts to get rid of their past will not work and many events will happen to them.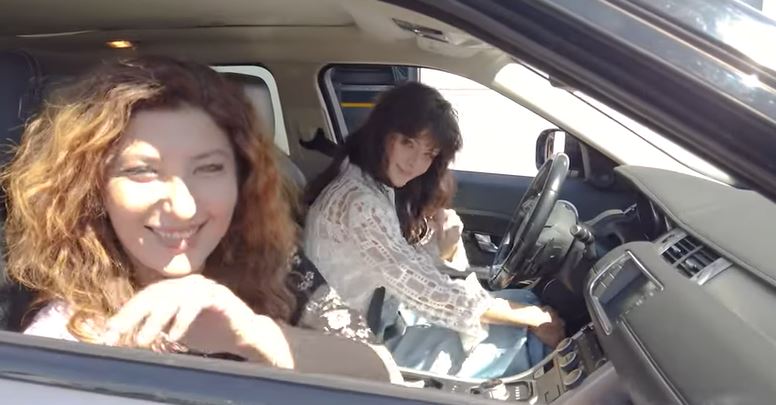 Sinem Ünsal, who had great success in the Mucize Doktor series for two seasons, found herself in a very different role this time. Those who watch Mucize Doktor already know that the actress is good in drama performance. Şebnem Bozoklu is also a proven actress and Burak Yamantürk will showcase his experiences.
This series is also of great importance for Fox TV management. Previously, the TV series Uzak Şehrin Masalı and Yalancılar ve Mumları could not stand out against their rivals on Sunday evenings.
However, the expectation that Elbet Bir Gün will survive with its strong story is quite high.
Gül Oğuz is the director of the series written by Yusuf Reha Alp. Muhammet Uzuner, Helin Kandemir, Değer Soysal Alp, Talha Karcı, Osman Karakoç, Yağmur Özbasmacı Mermer and Kenan Acar also draw attention as other names in the story.
In a town in Cappadocia, five corpses belonging to the same family are found in the basement of an abandoned shantytown. The two remaining members of the family, Feride (Sinem Ünsal) and Nesime (Şebnem Bozoklu), who were killed fifteen years ago, are missing. When journalist Murat Güven (Kenan Acar) covers the incident in his program "Kayıp Hayatlar", Nesime's ex-husband, cruel Cemil Bey (Ömer Genç), goes after the sisters who have been missing for fifteen years.
Feride has built a new life for herself with a new identity and has a beautiful marriage. Her husband Mehmet (Burak Yamantürk), to whom she is attached with great love, also has secrets from her past. Nesime, on the other hand, could never achieve the life she dreamed of, unlike her sister.
The lives of two women who try to prevent their true identities from being revealed in order to survive and protect their loved ones are irreversibly turned upside down after the broadcast.