Bahar Şahin, who couldn't find what she expected in the series Gülümse Kaderine (Smile Destiny), managed to impress her fans with her Eda character, but could not prevent the low ratings. Perhaps the most controversial final decision of Fox TV in the recent period was taken for Gülümse Kaderine.
Bahar Şahin and Sude Zülal Güler took the lead roles in the series with only 5 episodes left on the screen. The story was impressive, the ratings weren't too bad, but it wasn't good either. When the period when Fox TV started the series coincided with a period when the audience was less on the screen, the  Gülümse Kaderine series met with misfortune.
Bahar Şahin fans, on the other hand, are still resentful of the Gülümse Kaderine series, because the continuation of the story was very curious, but the early final decision of Fox TV left the audience's enthusiasm in its stride. Bahar Şahin, on the other hand, continues to receive proposals from important projects for the new season and to be in the evaluation process.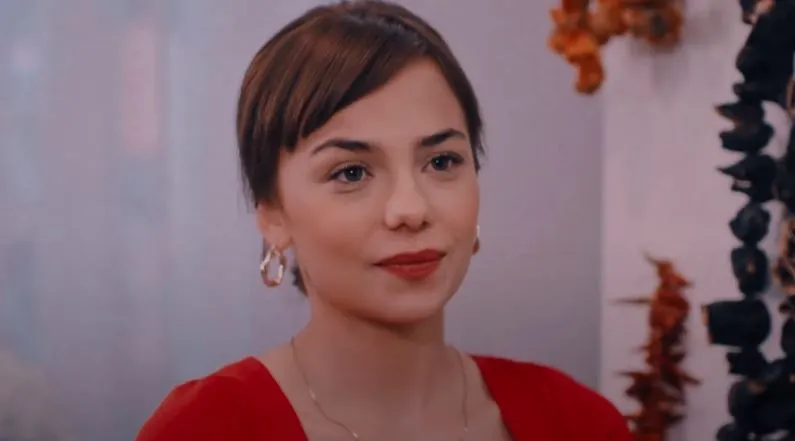 The fact that the actress accepted the movie named Zevcat from the offers also attracted attention. The shooting of the movie has started and the actors continue to work on the set.
The story of the movie "Zevcat", produced by İlter Aykaç and Erol Akyürek and produced by Altayaz Production and Kum Film, will also attract attention.
Important actors came together in the movie about Bahar, who has just finished her entrepreneurship course, and her path crosses with Kadir, who is married and has children, while she dreams of opening her own workshop and her life takes a completely different turn.
Fans are eagerly awaiting the role of Bahar Şahin in the movie. So, what are the other details about the movie Zevcat?
Beyza Er was the director of the film, in which actors such as Cemal Hünal, Hande Subaşı, Bahar Şahin, Yağmur Ün, Ebrar Alya Demirbilek were in the cast.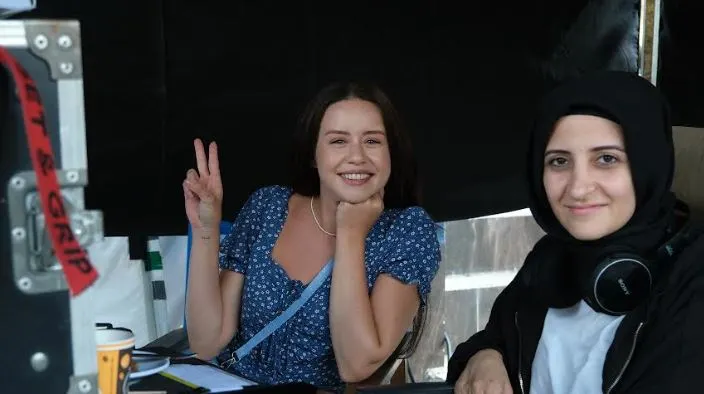 There were allegations that Yağmur Ün, who played the character of Dilek, was removed from the cast of the film, but these allegations were not true.
Yağmur Ün, posing for the lens with the director of the movie, Beyza Er; "We started shooting the movie. We had an enjoyable set day. I believe we will make a very good film. Everything is fine," she said.
"Zevcat", the script of which was written by Mert Selek and Meryem Beyza Er, will be released in America and Turkey in October and will be presented to the taste of cinema lovers.