Famous actor Engin Akyürek and his colleague İrem Helvacıoğlu have been on the agenda for a long time with the series Kaçış (Escape)… The fact that the series will meet with the audience with the launch of Disney Plus in Turkey on June 14 has also increased the excitement.
Engin Akyürek attracted attention with the statements he made at the gala, where the crew of the series also took part and the guests were also present. Engin Akyürek, who draws a sporty image with his dressing style and prefers an outfit suitable for the mood of the series, expressed his feelings with the following words.
"We are very excited. Escape, which has been in our lives for 1 year, will meet with the audience. We put a lot of effort into it, it's a job with a lot of trouble. I think we mean it in a very candid way. The audience will tell what's next. But we did a good job on behalf of my teammates, I hope the results will be good."
It was stated that Engin Akyürek wrote the story of the series, his contribution to the script was explained, but the details of this were not disclosed. Engin Akyürek wrote the story that spawned the TV series Escape in 2017. This trial work made the actor the Turkey face of Disney Plus years later.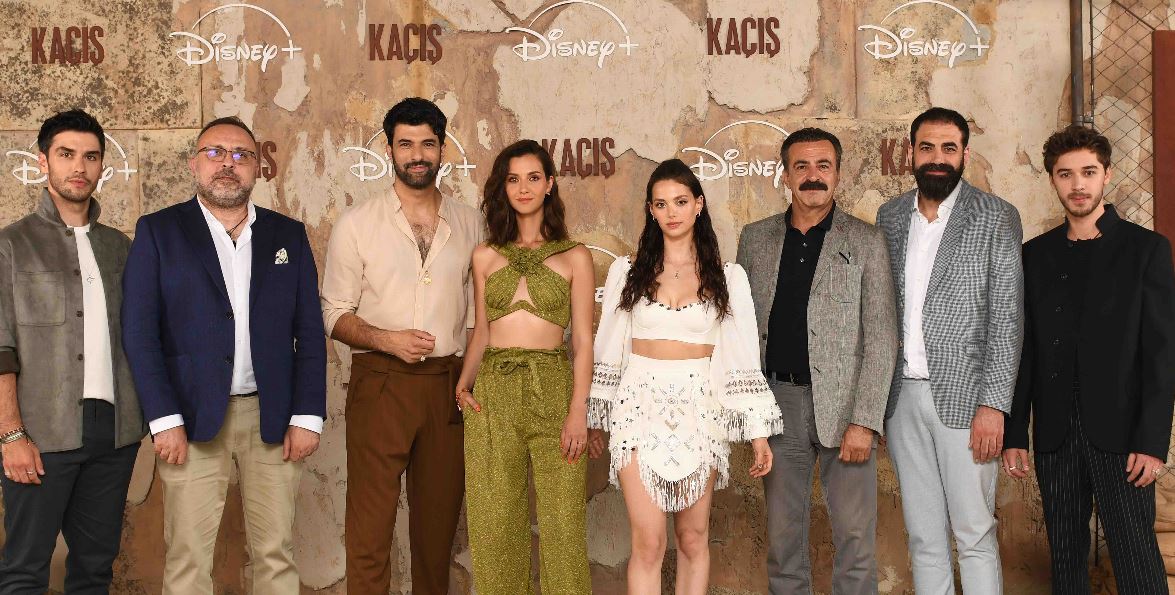 Engin Akyürek said the following about this process that led to the emergence of the series Kaçış: "I wrote a story in 2017, named Kaçış (Escape). At that time, a story occurred in my mind about a man being alone with himself and his conscience. In the conjuncture of that period, this story coincided. Then the story developed, came to this day and will meet the audience on Disney Plus."
Engin Akyürek is also proud of the fact that a story he wrote years ago has turned into a TV series today. The actor said, "For the first time as an actor, I was involved in a journey in something that I dreamed of myself. It was also very enjoyable for me."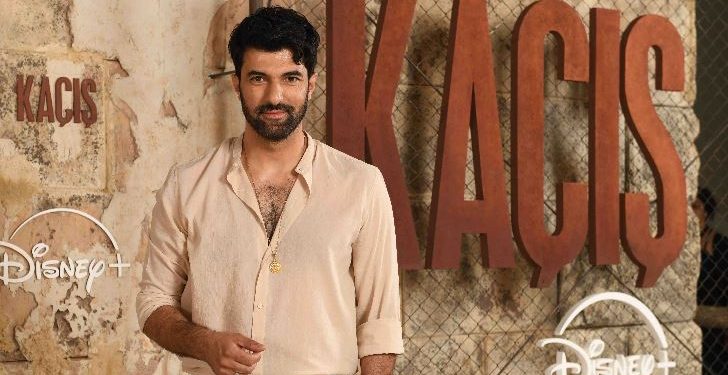 Engin Akyürek also reminded that being the first Turkish TV series on Disney Plus has a great responsibility. The actor added that they have to do a job with high standards and make an effort to be universal in every sense.