You will now watch the new TV series titled Adı Sevgi (meaning: Named Love) on ATV screens on Sunday evenings… The series, starring Gizem Güneş and Yunus Emre Yıldırımer, tells the steps a teacher took to prevent young female students from getting married and to change life in a district.
Yunus Emre Yıldırımer, who had a successful period with Gizem Güneş, who shines in the Kuzey Yıldızı series, and Eşkıya Dünyaya Hükümdar Olmaz, met in the lead role. The first episode of the series, which is eagerly awaited by the fans of the two young and influential actors, was broadcast on Sunday evening, March 13. So what was the result in the ratings?
On Sunday evenings, when the Yargı series is now dominant, The Teşkilat series also gets very good ratings. Adı Sevgi, which is one of these two successful TV series, although it attracted attention on social media with its first episode, remained below expectations in the ratings.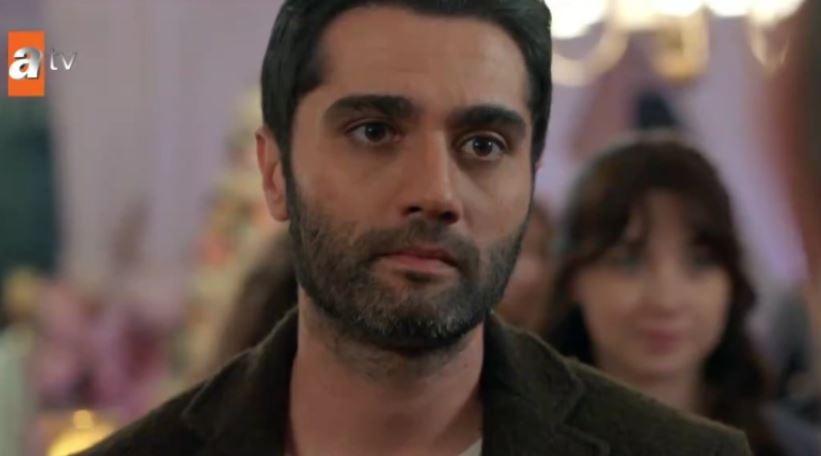 It should be noted that the TV series Yargı won first place in all categories, and The Teşkilat is the second most watched TV series. Adı Sevgi series, getting slightly above average ratings, especially in the all-person category, making it neither a good nor a bad start.
Let's point out that the series finished the day fifth in all people, but it had very low rates in the AB and could be tenth. Let's also state that although the ABC1 category has better ratings than the AB, it is not a very good start for the ninth-ranked series. It may take some time for Adı Sevgi to express itself and get good ratings in the face of two influential TV series, Yargı and Teşkilat, that have found their own audience. However, it can be noticed because its story and acting performances are good.
In the comments on social media, the first noteworthy detail was that the series was liked. Stating that it has an immersive story, fans of the series state that it looks like a real-life story. Adı Sevgi series, which is expected to raise awareness about preventing violence against women, also drew attention to the issue of child brides.
While the duo of Gizem Güneş and Yunus Emre Yıldırımer, who met in the lead roles in the series, were successful, comments were shared on social media that their harmony was also good.