It is considered that the Ömer series, which progresses step by step towards the end of the first season, will continue in the second season as well. It was noteworthy that even Merve Dizdar, who plays the character of Nisa in the series, said that she did not know whether there would be a second season yet.
The actress also said that they will shoot the second season of the Erşan Kuneri series in the summer, and that she wants to continue the Ömer series at the end of the summer.
Although there is no clear information for the second season in the Ömer series, you can see from the ratings that Star TV has achieved the high ratings it has been seeking for years, with the Ömer project as well as the Yalı Çapkını (Golden Boy) series. In the Ömer series, which also achieved first place successes on Monday evenings, the course of the scenario tells that brand new events will guide the story in the second season.
At this point, the character of Haluk, who is expected to join the cast of the series in the next episode, will attract everyone's attention. This new character, who is expected to be played by Rüzgar Aksoy, tells that a new era will open in the scenario of Ömer.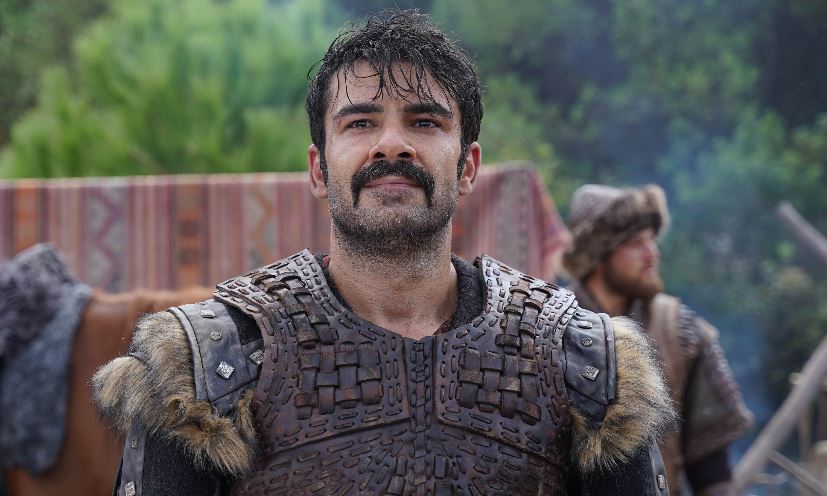 With the participation of Haluk, the ex-husband of the character Gamze, played by Gökçe Bahadır, in the 19th new episode, a great conflict will arise.
With the family pressure of Ömer and what Süreyya will do, the reactions that shake Gamze deeply, and the return of Haluk, the story will become inextricable.
While Gamze and Ömer want to experience their love, the problems that arise one after another will explode with the arrival of the character of Haluk Tezel. This character is expected to create significant changes in the Ömer series in the second season.
After the participation of Rüzgar Aksoy, who plays the character of Turgut Alp in the TV series Kuruluş Osman (Establishment Osman), very exciting and unexpected events in the TV series Ömer will not surprise the audience.
The series, where the conflict has increased, is expected to take a season break with the 21st episode to be broadcast on Monday, June 12, and the team is expected to come together to shoot new episodes in early September.