Merve Dizdar, who deeply influenced millions with the character of Gülben she played in the TV series Masumlar Apartmanı (Innocent Apartments), was among the most talked about names for the first time in her acting career. It must be said that the last two years have been very successful for Merve Dizdar, who once again showed her talents on stage with the Alice Musical.
Merve Dizdar, who was shown as one of the architects of the great success of the Masumlar Apartmanı series with Ezgi Mola, managed to stand out by making the audience feel the emotions of the character on the screen, as well as giving her the right to the role.
Merve Dizdar, one of the most talked about names on social media in the last period, was suddenly removed from the Mucize Doktor (Miracle Doctor) series, which she participated in at the end of the first season, and was left idle while she was expected to take part in the second season. However, with the series of Masumlar Apartmanı that came during this idle period, a great wind of change blew in the career of the actress.
If he had not been sent suddenly from the Mucize Doktor series, perhaps the character of Gülben in the Masumlar Apartmanı series would not have been offered to her.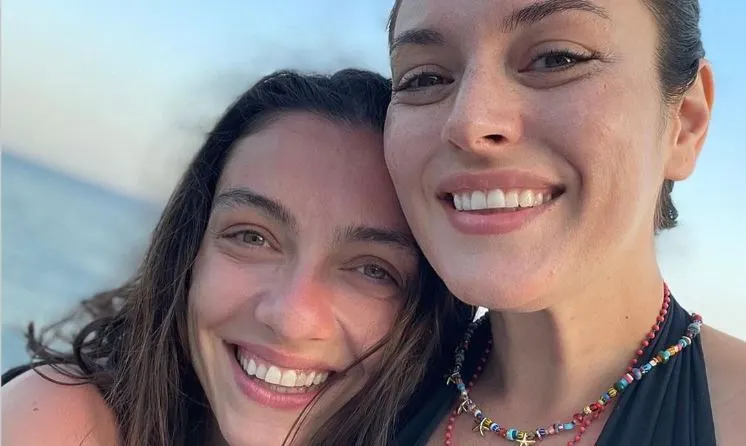 Merve Dizdar's talents, which have spread over the last two years and won the admiration of millions of people, may have been known before, but they did not attract the attention of such a wide audience.
The information that the actress, whose fans wonder how she will continue in her career, has made a deal for a digital series, was reflected in the press. The search for actors for the series, which will be shot in October to be broadcast on Blu TV, continues.
With the agreement of Merve Dizdar and Berkay Ateş and the addition of new names to the cast, the team is expected to gather in Adana and shoot.
After a character like Gülben who is very strong and affects the audience deeply, her fans are already looking forward to the new role of Merve Dizdar. We will continue to share information about the new series as it comes.