Keremcem, who has been on the sets since 2005, only took part in the digital series called Yetiş Zeynep during the pandemic period, but did not choose to meet with his fans on the television screen.
Keremcem, who made productions as a musician during the pandemic process and enjoyed this situation, said in a statement last month that music would be at the forefront in his next journey. Fans who thought that Keremcem's return to television series might take a long time were wrong.
Keremcem, who appeared to have joined the cast of the ATV series named Gül Masalı (Rose Tale), thus agreed to appear on the television screen again after the series Kimse Bilmez (Nobody Knows) in 2019. At a stage where the famous actor concentrated on his music studies and did not accept many offers for acting, it is obvious that he fell into the attraction of the Gül Masalı series.
The Gül Masalı, starring Erdem Kaynarca and Gülper Özdemir, tells a love story. The shooting of the series in Isparta is an invaluable blessing, according to the statements of many actors… The TV cast, who were stunned by the beauties of the region, express in their interviews that the environment is also very nice.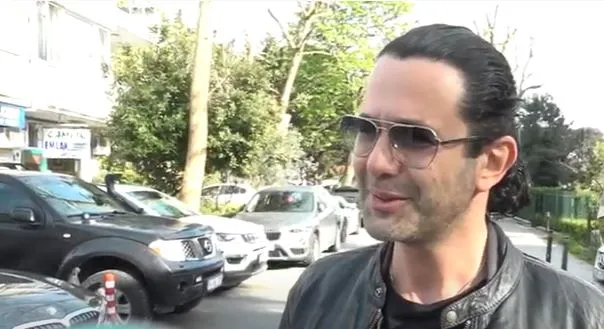 Fans who are pleased that Keremcem returns to the TV series will be pleased to take part in a naive love story that he has not been in for a long time.
The last long hair of the actor attracted attention. For this reason, her image in the Gül Masalı series seems to attract great attention.
Keremcem, who was born in Muğla in 1977, has managed to impress millions with his musician identity and his TV series and movies for many years. His return to TV series sets was a big surprise.