Melisa Aslı Pamuk, one of the remarkable names of the last period, appeared before her fans with her latest series Hayaller ve Hayatlar (Dreams and Lives). The very popular series said goodbye to the screens with its 26th episode. However, Melisa Aslı Pamuk gave the good news that she will not be far from the sets.
Melisa Aslı Pamuk, who stepped into the world of TV series in 2010 with the TV series Yer Gök Aşk, and has played roles in TV series such as Kurt Seyit and Şura, Ulan İstanbul, Çarpışma, and Kırmızı Oda (Red Room), is in front of the audience with the latest production called Hayaller ve Hayatlar, which was broadcast on BeinConnect and was very popular with the audience. was out.
Melisa Aslı Pamuk was playing Setenay, one of the main characters of the series. When the series was loved by the audience, the producer company and BeinConnect gave the good news of the second season. However, whatever happened, the second season of the series was canceled, and everyone, including the actresses, was surprised by this decision.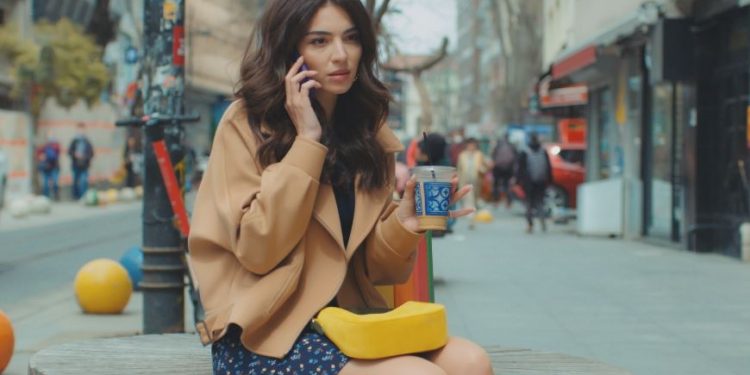 Melisa Aslı Pamuk, one of the actresses who obviously did not expect this decision at all, answered the question of the journalists about the subject, "Don't ask, I don't know either. I did not understand it at all… We are waiting for a clear answer, too. I wish you well, I can't say anything else." she replied.
Shortly after the disappointment caused by the cancellation of the second season of the TV series Hayaller ve Hayatlar, good news came from Melisa Aslı Pamuk. Giving the good news of her new project, Melisa Aslı Pamuk said, "I am counting the days to take a vacation, even if it is a short one. After the holiday, we will start a cinema project that excites me as well." she said.
Melisa Aslı Pamuk did not give any information about her new project. However, this time, the successful actress will appear in front of her fans with a movie.
Melisa Aslı Pamuk had previously acted in the films "G.D.O. Karakedi" and "Karanlık Şehir Hikayeleri: Kilit". The new project will be Pamuk's third feature film.