It is expected that the team of Eşkıya Dünyaya Hükümdar Olmaz, which lasted for 6 seasons on ATV screens, came together and started shooting the new season. Filming will begin at the end of the month, and the seventh season is expected to meet with the audience in October.
There were significant differences in the cast of the series starring Oktay Kaynarca, Ozan Akbaba and Yunus Emre Yıldırımer. Important names such as Dilşad Şimşek, Sanem Çelik, Savaş Özdemir, Pelin Akil, Hüseyin Avni Danyal, Ali Sürmeli, and Ali İpin left the project one after the other.
After the sixth season, major innovations were expected in the series. The news started coming one by one. It was first revealed that Raci Şaşmaz agreed with Uğur Yücel. This news delighted the fans of the series.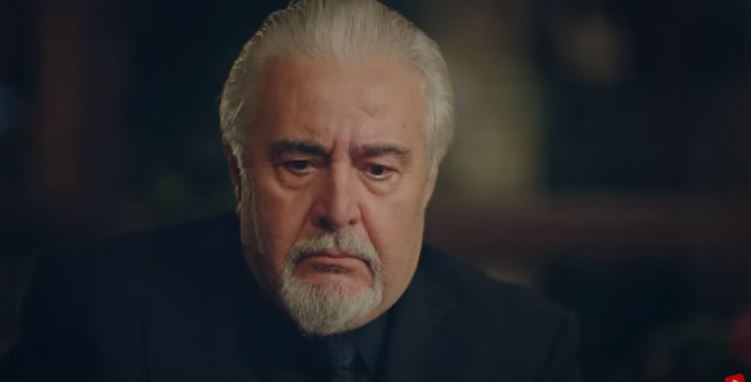 The second major transfer also appeared. According to the news of journalist Birsen Altuntaş, Levent Ülgen will take his place in the cast of the ATV series in the new season.
It has been revealed that the series, which was directed by Onur Tan and has shown a great stability until today, transferred not one but two important actors in the new season.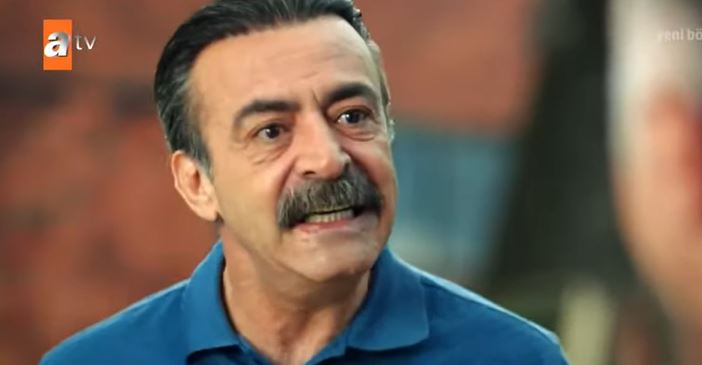 Levent Ülgen, known as the master of character creation, whom we have watched in very different roles until today, was born in 1962 in Konya. The master actor, who has been in the industry for many years, appeared in front of the audience in the last TV series, Gençliğim Eyvah.
Important innovations are expected in the story of the series, and it is expected that new actors will be signed for new characters.