Actress couple Özge Özpirinçci and Burak Yamantürk, who have been together for many years, surprisingly got married last year before their daughter Mercan was born.
After learning that she was pregnant while shooting Özpirinçci's TV series İlk ve Son, and the shooting accelerated, the actress took a break from working before her daughter was born.
Özge Özpirinçci and Burak Yamantürk, who are 6 months pregnant with their daughter Mercan, got married in September last year with a simple wedding ceremony attended by 20 people at Bozburun Yacht Club.
The famous couple, who took their daughters in their arms last December, left a year behind in their marriage. Burak Yamantürk, one of the couple, who occasionally shared on social media, made a name for himself with his last romantic share.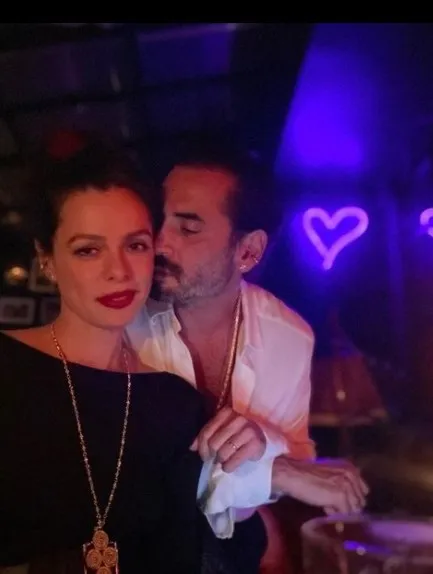 The handsome actor shared his photo with his wife on his Instagram account with a heart emoji. Famous names, including Gonca Vuslateri and Başak Dizer, also commented on the photo, which received many likes in a short time.
Özge Özpirinçci, who is not involved in a project nowadays, continues to take care of her daughter Mercan.
The name of the actress was recently mentioned as a partner to Kıvanç Tatlıtuğ in the series Aile (Family), which has just begun, but later the news that Serenay Sarıkaya will be the leading role in the series appeared in the press.