Famous actress Songül Öden is under quarantine in her home due to the coronavirus outbreak. The actress, who recently played a role in the Family Story series, appeared before her fans with Lal Hayal on the theater stage.
Songül Öden, who is now resting in her home and trying not to catch coronavirus, shared 2 photos of the quarantine days.
The actress, who published her home version in her first photograph, was very stylish and attentive … She received compliments from her fans with her beauty.
The second photo, which reflects her mood, was telling that the actress was anxious.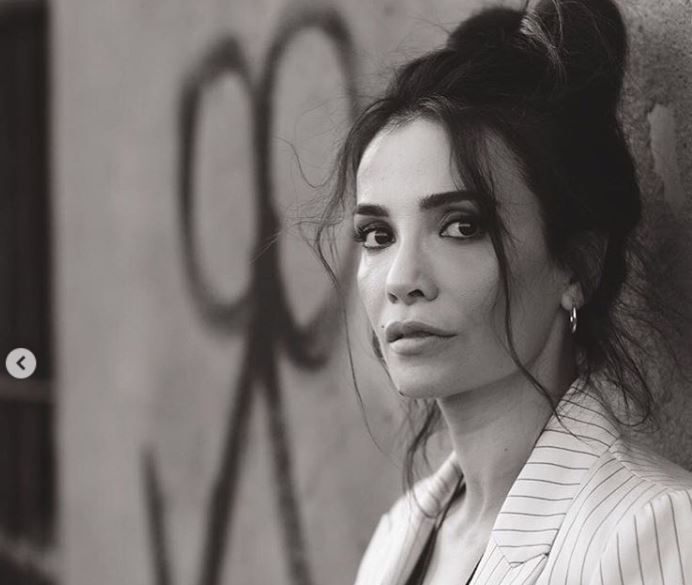 The fans of Songül Öden made compliments by saying "You are very beautiful in every situation."