The famous actress Aslı Enver, who plays the character of Ayşe in the Babylon series, was appreciated for her successful performance.
Aslı Enver, who is under quarantine in 40 houses, is among the celebrities who share little in social media. Her followers are very curious about what the famous actress did during the quarantine days.
The famous actress showed that she developed herself during the quarantine days with the video she published. Aslı Enver drew attention with her pencil drawing.
The actress stated that she also watched and liked Neflix's new series Love 101.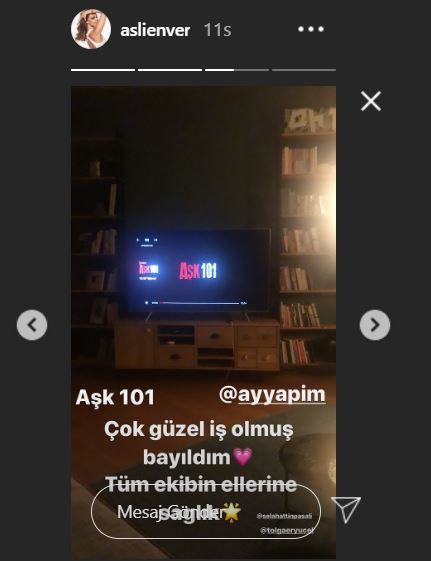 She wrote, "Love 101 has been a very good job, I love it. Health in the hands of the whole team".
Here are the shares of Aslı Enver on the 40th day of the quarantine: