Famous actor Taner Ölmez made a great debut with Mucize Doktor series. The actor won the hearts of millions with his Ali Vefa character.
The actor, who has been in love with Ece Çeşmioğlu, who has been an actress like himself for a long time, married his lover in June. The harmonious union of the two celebrities continues happily.
The fact that Ece Çeşmioğlu was pregnant excited the fans of the couple. Fans who wish Taner Ölmez and Ece Çeşmioğlu to have a healthy baby are eagerly awaiting developments.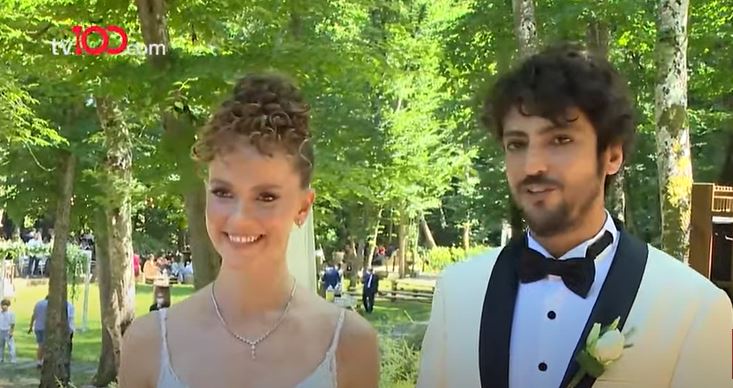 Taner Ölmez, who made a deal for the second season of the digital series Alef, is both excited about the baby and getting ready for his new series…
The gender of the couple's babies was also very curious. According to reports, the couple will have a daughter. Taner Ölmez will join those who experience the difference of being the father of a girl.