Esra Dermancıoğlu is returning to the sets again. Born in 1968, the actress has been appearing in front of the audience with different characters on the sets since 2008. Esra Dermancıoğlu, who played the character of Mukaddes, who annoyed the audience in the phenomenon called Fatmagül'ün Suçu Ne (What's Fatmagül's Crime), was so successful that this character was still haunted.
Esra Dermancıoğlu, who attracted attention with her very influential characters in both the cinema and TV series, took part in projects one after another, and gave admirable performances in many projects.
Recently, Esra Dermancıoğlu, who showed a very effective performance with the character of Behice in the TV series Bir Zamanlar Çukurova (Once Upon a Time in Çukurova), appeared in the series Kaderimin Oyunu (Game of My Destiny) this season. Esra Dermancıoğlu, who revealed what is expected from her in the drama series with the character of Zahide, announced that she will be on the screen again with a new series in the new season.
It has been revealed that Esra Dermancıoğlu is also in the cast of the TV series Bir Küçük Gün Işığı (A Little Daylight) which will be broadcast on ATV screens and whose first scenes were shot in Italy.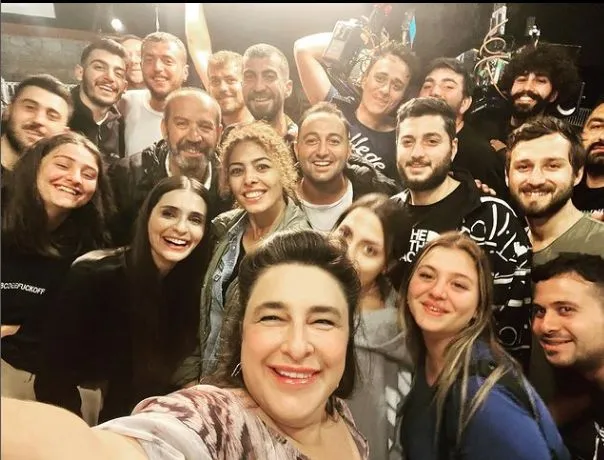 The famous actress also confirmed this with her statement. Dermancıoğlu stated that she will be in the television series again in the new season, and said, "It will be a television series. I don't think about digital projects at all, I like television series very much. I don't think it's any different from TV series," she said.
Explaining that she has no fear of ratings, Esra Dermancıoğlu said that if a very good project comes out, she can take part in digital projects, but she likes television series more.
The actress is a name that draws a lot of attention with her social media posts. Entertaining her followers with different posts, Esra Dermancıoğlu does not hesitate to reflect her different personality every time.