The first episode of Canım Annem, which will meet with the audience on TV8 screens every weekday, has been watched. The team of the series, which started on February 14, watched the first episode together and shared the great excitement.
Watching Canım Annem, which is expected with great interest; Saran Holding Chairman of the Board Sadettin Saran, Saran Production Company General Manager Julia Berkoz, Stellar Production CEO İnci Güler Oarr, TV8 General Manager Aslı Çini Yaşaroğlu and Acun Medya CEO Ebru Atasav Tehrancı attended.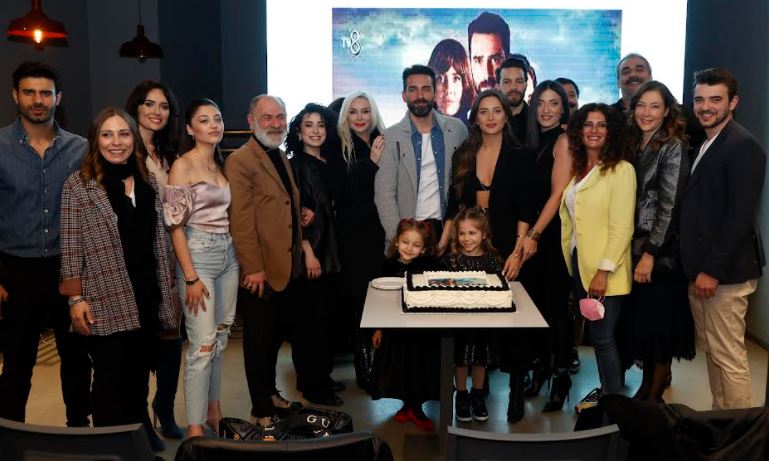 The first episode of "Canım Annem" ​​received great appreciation in the viewing, which was attended by the whole team and actors.
The cast of the series, produced by Saran Studios and Stellar Production, includes the following actors: Selin Sezgin, Erol Gedik, Gece Işık Demirel, Serdar Yıldırım, Dilara Büyükbayraktar, Cansın Mısırlı, Faruk Pakiş, Özlem Savaş, Kayra Zabçı, Emin Önal, Belma Mamati, Yavuz Pekdiker."
Directed by Ece Tahtalıoğlu Pertez and Emrah Şendur, the series "Canım Annem" ​​tells the story of the twin brothers who lost their mother.
Canım Annem is on TV8 every weekday at 14.45.