Famous actress Pelin Karahan gained fame with her character "Aslı" in the TV series Kavak Yelleri, which left her mark on a period.
The actress last appeared on the screen with the TRT1 TV series, Kıbrıs Zafere Doğru. The shooting of the TV series in the Turkish Republic of Northern Cyprus was completed in the last days of last year.
Pelin Karahan also attracted attention on social media with her emotional farewell to the character of 'İnci'. The actress returned to Istanbul after the shooting of the series ended. The actress, who is on a ski holiday with her family on New Year's Eve, spends her spare time with her children and friends.
Pelin Karahan appeared in Paris when she was wondering if the actress, who innovated in her image, would return to the sets. The actress went to the romance city of Paris with her businessman wife Bedri Güntay, whom she married in 2014.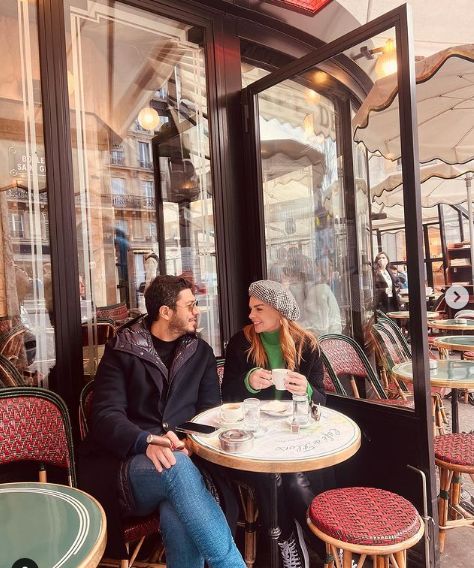 The beautiful actress, who shared her moments in Paris on her social media account, also drew attention with her pleasant moods. The actress, who gave an interview recently, said that she is trying to rest now, and that she is in talks for some projects, but that she will not rest too much and will return to the sets.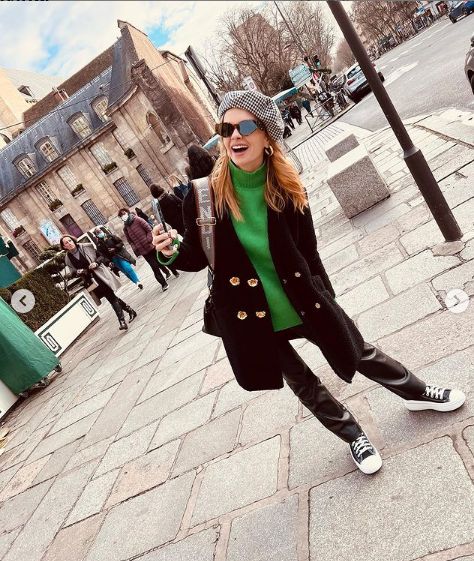 Fans are eagerly awaiting the new project of the actress, who was on the agenda last month with the festival film, Dalgalar and İzler , in which she played the leading role.