At the beginning of 2022, viewers will encounter a new series on ATV. The first information about the project called Okul Yolunda started to come…
Meticulous work is being carried out for the series produced by Koliba Film. Estimates suggest that the series may air in February.
The story will highlight two of the highlights of recent years. One of them is violence against women and the other is a child bride… As a series set in the city, the shootings will take place in various districts of Istanbul.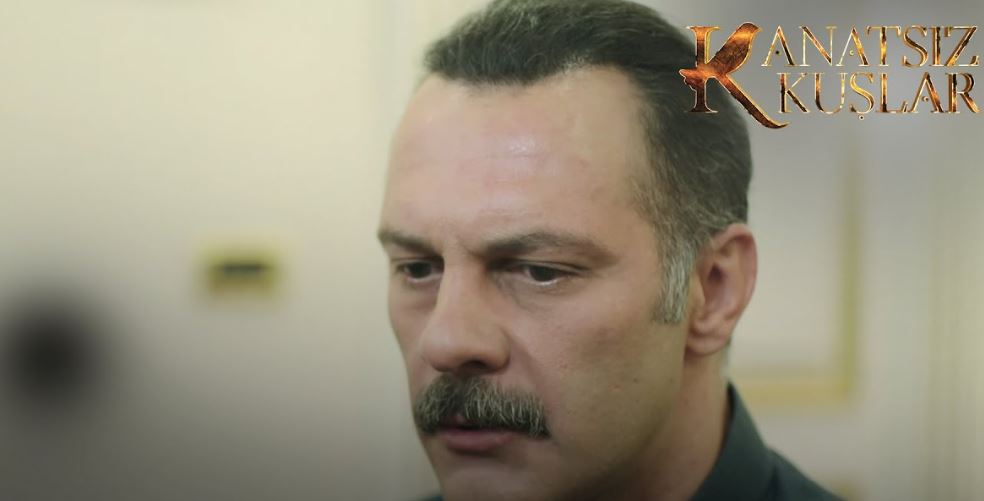 Work continues for the cast of the series, which will be broadcast on ATV. First, it turned out that an agreement was made with Fatih Al and Nihan Büyükağaç.
The first noteworthy detail was that two successful names will take part in the story.
Fatih Al most recently played the character of Yıldıray in the Netflix series Aşk 101.
Nihan Büyükağaç, on the other hand, was watched by the audience in the Star TV series called Ada Masalı.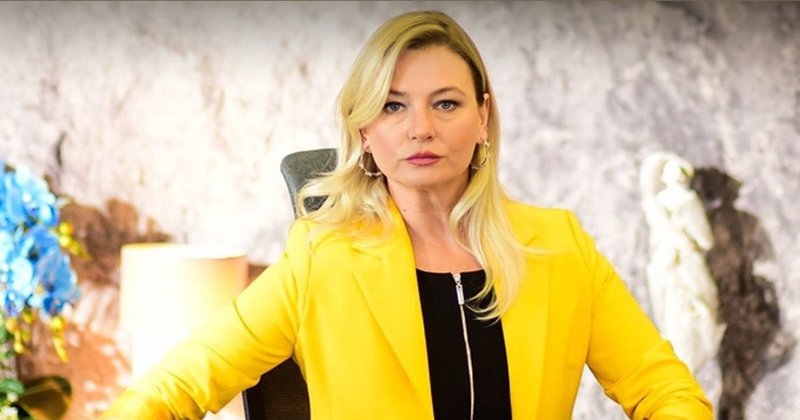 Okul Yolunda stands out as a drama series and will attract a lot of attention in terms of its story.