A new claim was made about the famous actress Aslı Enver, who has been in love with singer Murat Boz for a long time.
The new lover of the actress who brought the character of Ayşe to the Babel series is claimed to be the former basketball player Kerem Tunçeri. According to the news of the 2nd Page program broadcast on Kanal D, the couple has been in love for 1 month.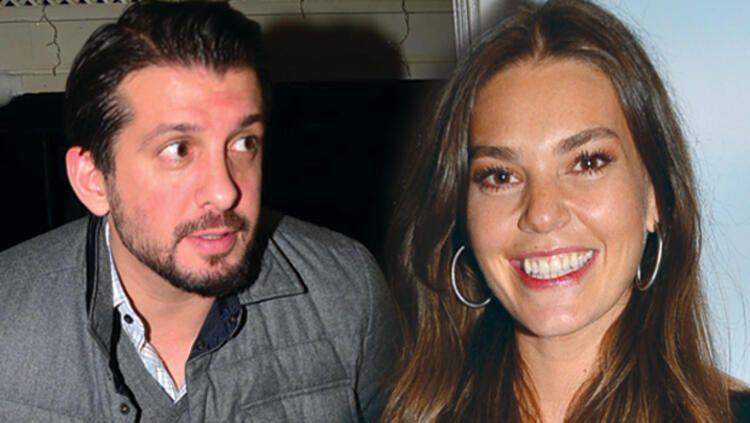 It was stated that the couple, who lived their love away from the eyes, made an effort not to be heard.
The communication of the two celebrities, introduced by a common friend, started at the house party, soon turned into love.
The famous couple can see each other over the phone during the quarantine period due to the coronavirus epidemic.