Ada Masalı and Baht Oyunu… The course of the two series, which started on the same evening as a romantic comedy summer series, affects each other very much. One of these two series, Baht Oyunu, succumbed to the rating monster and will make the final next week. So, how will the final of the Baht Oyunu affect the rating of Ada Masalı?
Baht Oyunu, starring Cemre Baysel and Aytaç Şaşmaz, was lagging behind its rival Ada Masalı when it came to the screen for the first time at the beginning of summer. However, the screenwriters of the series went on the attack and managed to leave Ada Masalı behind by raising the ratings.
The ratings of Baht Oyunu went very well over the summer, gaining a large audience. However, its success lasted until the new season series started. With the new season, the rating of Baht Oyunu has dropped as new series come to the screen one after another. Publisher Kanal D also decided to make the series final.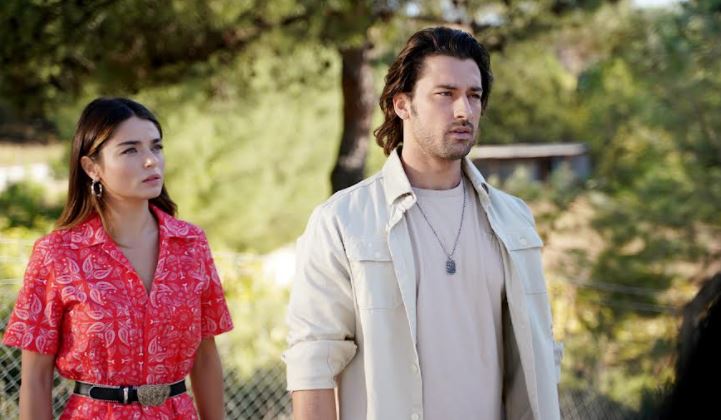 Baht Oyunu will bid farewell to the screens with the 17th episode to be published next week. The ratings of the 16th episode of the series, which aired last night, were not very bright. Its ratings were more or less the same as Ada Masalı.
Now the curious point is how the other will be affected by the withdrawal of one of the two competitors. In other words, will the ratings of Ada Masalı increase after the Baht Oyunu finalizes? This is possible since both are more or less the same type of array.
However, one possibility is that a final decision will be made about Ada Masalı. Because the ratings of Star TV series Ada Masalı, starring Ayça Ayşin Turan and Alp Navruz, are not very bright. In this environment where extremely strong rivals compete, Ada Masalı may come to an end. We'll wait and see.