The second season of the Ramo series, which meets with the audience on the Show TV screen, continues. The character of Fidan took place in 23 episodes in the story that started in Adana. The farewell of the character, played by İdil Fırat, who took the lead role, shook the audience deeply.
In the final scene of the 23rd episode of the Ramo series, it was revealed with the 24th episode trailer that Fidan, who went to the house with a bomb, died without knowing that there was a trap. The viewers were waiting for a chance to get rid of it, but it did not happen … Fans who left comments on social media with the sharing of the 24th episode of the series made comments stating that this separation shook them very much.
Yiğit Özşener and İdil Fırat duo have been a very good series couple with the characters of Yavuz and Fidan since the beginning of the series. Viewers also loved this couple. İdil Fırat's performance, which conveyed her naive and emotion to the audience, also made the character stand out.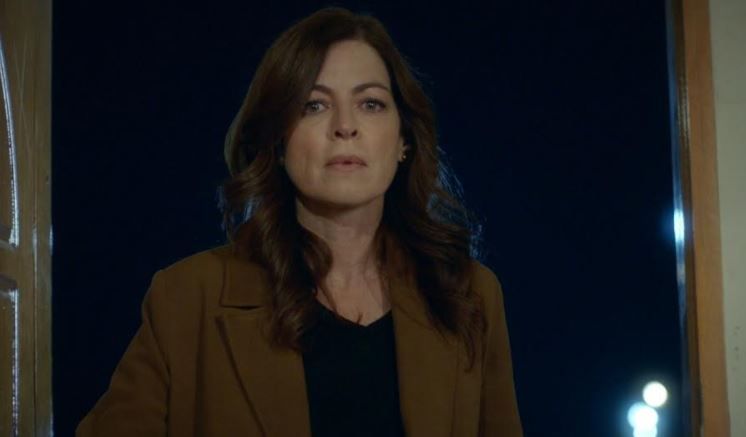 The farewell of the strongest female character of the TV series Ramo also shook the audience deeply. "One of the strongest women in the story is gone," Ramo fans cried out, saying that this breakup saddened them.
"Ramo's aunt is now the father half who is in the ground. A sad episode is waiting for us ", the followers of the series, who leave a comment, share messages stating that they will not forget Fidan, who always stands upright as a strong woman.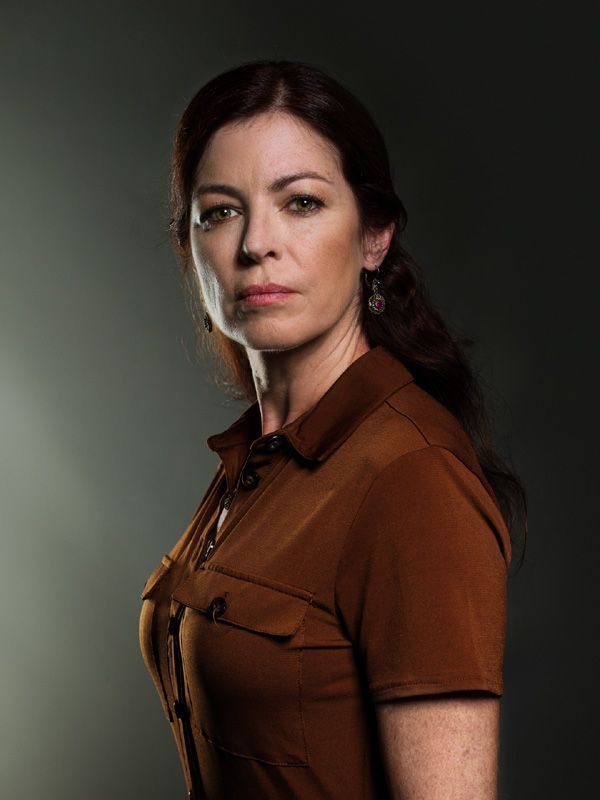 The end of the sapling character was another source of sadness. The fans of Ramo, who are wondering what Yavuz will become in the future, also think that the next scenes of Ramo, who vowed revenge, could be much more impressive.
İdil Fırat left a very good impression in the series he took part in 23 episodes and Ramo fans loved her very much. Maybe her farewell was sad, but the master actress did her job well and won the appreciation.