Famous actress Keremcem took steps to return to the television screen. The famous actor did not want to take part in projects for a while due to the effect of the pandemic after the TV series Kimse Bilmez (Nobody Knows) in 2019. The actor, who returned to the sets in 2021 by reviving the character of Engin in the digital series called Yetiş Zeynep, surprised his with the Gül Masalı (Rose Tale) series in 2022.
Keremcem, who later joined the Gül Masalı series, which was broadcast on the ATV screen during the summer period and attracted attention, surprised his fans by taking part in the story with the character of Adnan Fuat. The fact that the actor, who has recently attracted attention with his musical activities, will take part in a series of projects for the year 2023 has pleased his fans very much.
Keremcem, who accepted the offer from the new TV series project called Tatlı Hayat, Acı Aşk (Sweet life bitter love), became the leading male actor of a very different story. The famous actor, who will be partnering with Merih Öztürk in the new series, will appear in front of his fans on the ATV screen.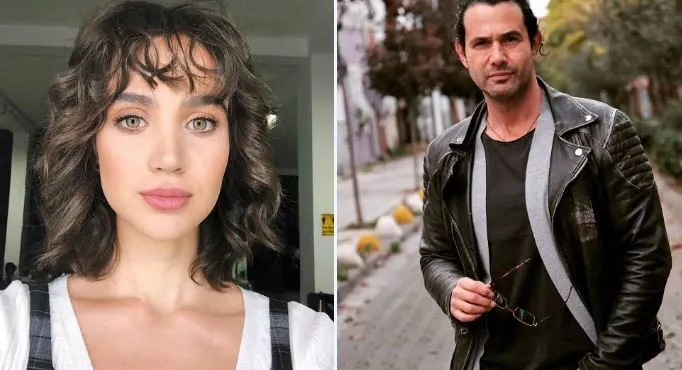 Merih Öztürk had a big break with the Balkan Ninnisi (Balkan Lullaby) series and received various offers after the final decision of this project. Merih Öztürk accepted the role due to the fact that the TV series Tatlı Hayat, Acı Aşk, whose script she liked very much, was an extraordinary project.
The harmony and energy of the Keremcem and Merih Öztürk duo are also eagerly awaited. The duo, who will take part in a story where people will find many pieces of themselves, seems to impress the followers of the series with an original scenario. spoke.
Keremcem, who has been in the industry since 2005, appeals to a large fan base and receives great support on social media. With the effect of this situation, it seems that the fans of the famous actor will talk a lot about the new series called Tatlı Hayat, Acı Aşk in 2023.