The movie "Benden Ne Olur", starring Hazal Kaya, Onur Tuna and Enis Arıkan, was released on Friday, January 14. Although it has been a short time since the day it met the audience, the soundtracks of Benden Ne Olur attracted as much attention as the movie.
The film, produced by Med Yapım, bears the signature of Tolga Çebi, one of the indispensable names of TV series and movie soundtracks. Med Yapım has included the soundtrack of the soon popular movie Benden Ne Olur on its Youtube channel.
The soundtracks of productions such as Emret Commandanım, Galip Derviş and The Voice in Me, for which Tolga Çebi had previously composed, were released as albums on Spotify and iTunes. The successful musician was deemed worthy of the Most Successful Stage Music of the Year award at the Afife Jale Theater Awards three times with nearly 70 play music he composed for various theater groups, especially the Oyun Atölyesi.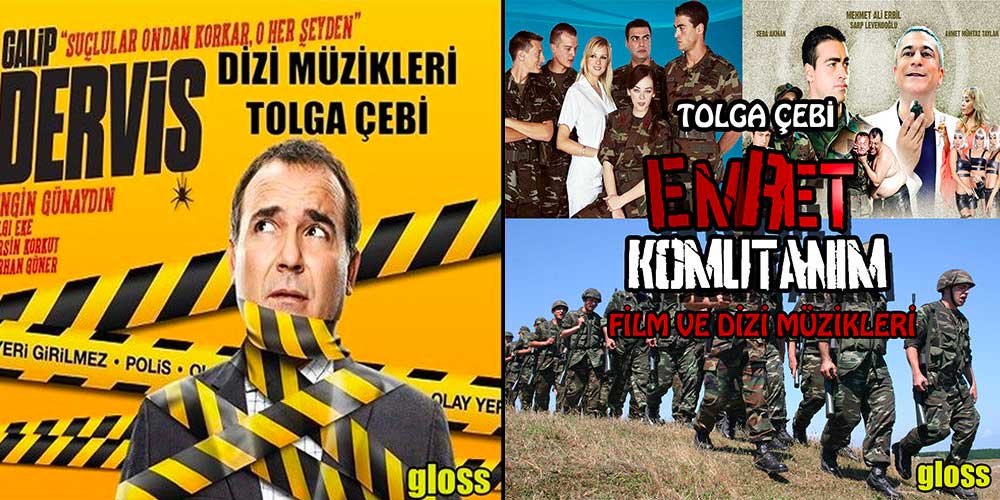 Bringing the story of the young woman of the 21st century to the screens, "Benden Ne Olur" became one of the favorite films of the season with its magnificent cast, entertaining narration, and colorful scenes about modern city life. Starring Hazal Kaya, Onur Tuna, and Enis Arıkan, the movie draws attention with its rich cast consisting of names such as Elçin Afacan, Cem Belevi, Tarık Papuçcuoğlu, Nur Fettahoğlu and Selin Şekerci.