Famous actress Aslı Enver missed her fans a lot. The actress had a successful performance in the Babil series on Star TV, which was broadcast in 2020. After the series in which she played the leading role ended in the 20th episode, Aslı Enver moved on to the evaluation phase of the projects that came to her.
The actress, who only took part in the movie "Sen Yaşamaya Bak" in a one-year period, is waiting for the right project for a new series… Aslı Enver had to postpone her participation in projects a little due to the pandemic.
In her statement, the actress stated that everything is now in order and that bhe can take a role in new productions. The actress said, "There was a pandemic, so I didn't find it right to work hard then. He has calmed down now. "I'm trying to adapt,"
Reminding that the shooting of the movie has been completed and has started the editing phase, the actress said, "I am waiting for the right project" about the new series.
Aslı Enver, who has been on the agenda of the magazine with the high price of the luxury car she bought recently, added that she also uses public transportation from time to time and gets on the ferry very often.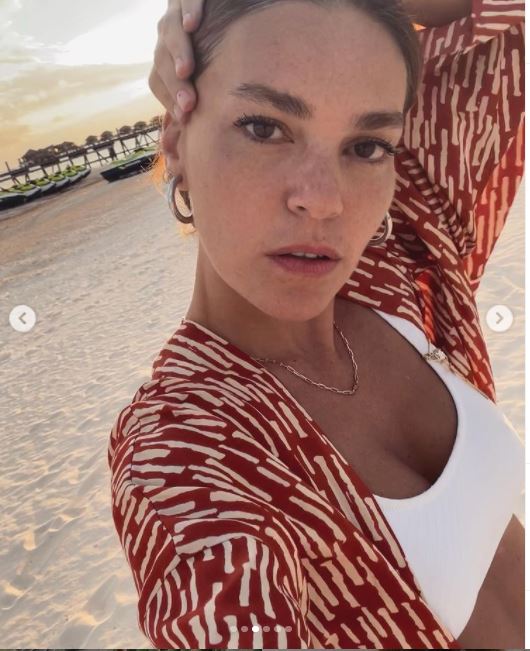 Aslı Enver also attracted attention with the photos she posted from her Mexican vacation on her Instagram account.
While the fans of the actress complimented her beauty, Aslı Enver presented the most natural face to her followers.