Songwriter and composer Murat Evgin, which was broadcast last year on the Channel D screen under the name of "Wounded Birds", was published this year in the name of "Ömer – Stolen Dreams" in Latin America, Colombia, Puerto Rico, Lithuania, Bosnia and Herzegovina. He gathered the music he made for the series, which is a very watched project, in an album.
Daily series of "Wounded Birds" had not seen the expected interest in Turkey. However, when overseas sales went very well, Murat Evgin took advantage of this opportunity and reached fans on 3 continents and in 20 countries in total with his soundtrack album. The series, which started on April 1, 2019, finished with the 165th episode on November 29, 2019.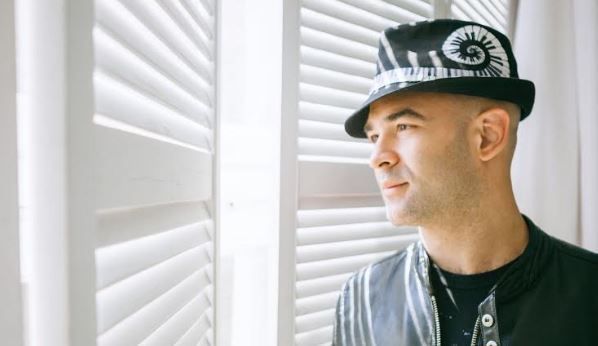 "Wounded Birds" soundtrack album; It will meet music lovers on Friday, July 17, in 20 countries on 3 continents, with the cover prepared in 4 languages: Spanish (OMER – Sueños Robados), Bosnian (Ranjene Ptice), Lithuanian (Sužeisti Paukščiai) and Turkish.
He also sang in Spanish… Murat Evgin sang the songs "Love is Everything Despite – Amor a Pesar de Todo", "Wounded Birds – Pájaros Heridos" in Spanish for his soundtrack album.