The Wounded Birds that Kanal D brought to the screen as a daily series made a final with the 165th episode. The series was below the expectations of rating points in Turkey. However, series was very popular in the countries its published abroad.
There is also a great interest for the players who played a role in the Wounded Birds series on the screens called "Omer Suenos Rabados" in Latin American countries. One of these names was Elif Erol.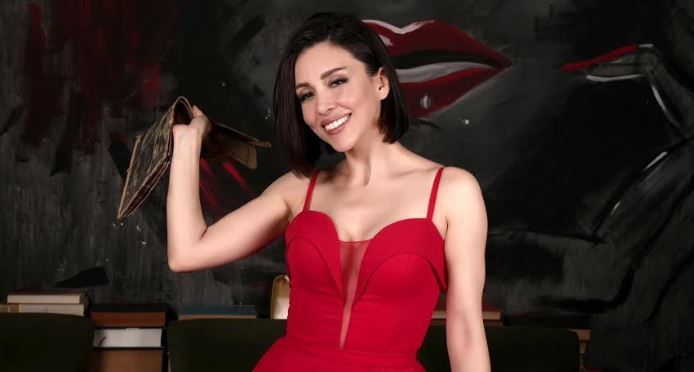 The reputation of Elif Erol, who plays the character of Hülya in the series, such as Spain, Colombia, Puerto Rico, El Salvador started to increase in countries. Many messages about Elif Erol are shared on social media.
Elif Erol also speaks English and Spanish fluently. The actress, who receives many messages from her social media account, tries to respond to them. Elif Erol, who managed to take the hearts of her fans in this way, also filled her eyes with her acting.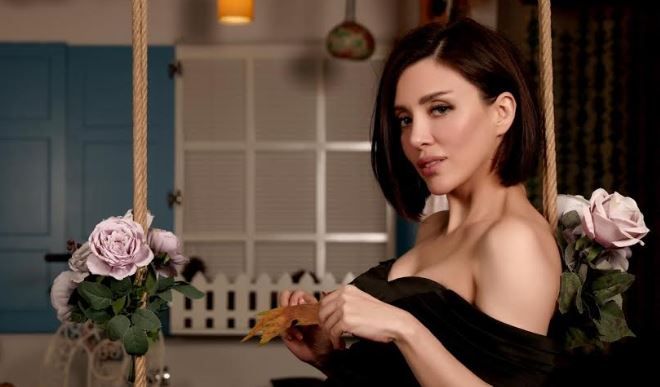 The beautiful actress, who accepted the program offer and magazine shootings from the TV channel and other major channels, where the series was broadcast, stated that she would go to Spain and Colombia as soon as the global troubles were over.
Elif Erol is a graduate of the Conservatory. In addition to being a theater-based actor, she also has numerous talents such as a professional dancer, an internationally licensed coach and a Fight.