Rapid changes and developments are taking place in Bitter Lands, the popular period series of ATV screens. Following the sudden departure of Hünkar, the audience witnessed Yılmaz's departure last week. After the departure of Uğur Güneş and Vahide Gördüm, a new one was added to the characters in the series, and the story began to change direction.
Züleyha, who returned to the mansion after Yılmaz's death for her children, has officially replaced the Hünkar lady she always wanted to be! It seems like a period is coming for Züleyha, who takes over the operation of the farm, and takes over the ladybird, to shuffle the cards in the game again!
Because Ümit, who was brought to life by Hande Soral, who was included in the series last week, seems to come to Adana and make a mess! As soon as he came to the city, he met Demir Yaman and glanced with Demir, who helped repair his car that broke down on the road, and led the audience to the idea that a new love is born.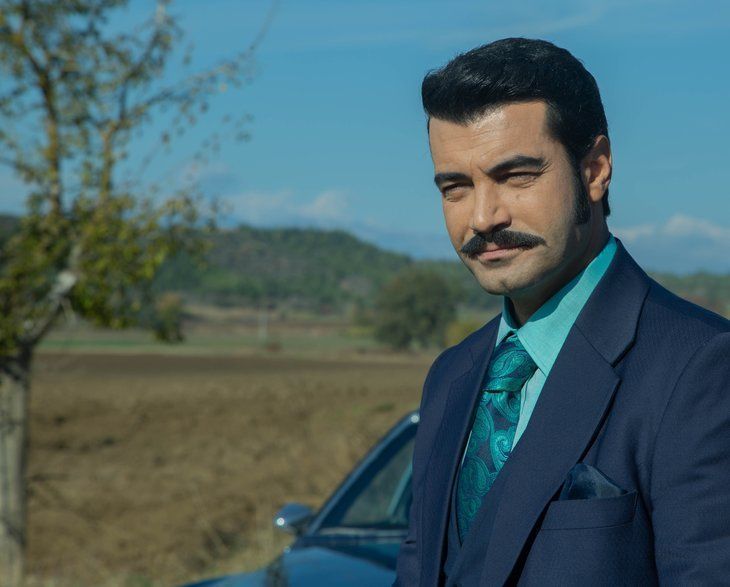 We will all watch where the situation will go, but some viewers think that Züleyha does not like Demir at all and that she should believe in her love when she returns after losing Yılmaz.
Some of the viewers are uncomfortable with the continuous rotation of the series around a love triangle and are against the love affair between Ümit and Demir. They also share Züleyha's opinions and criticisms about the possibility of experiencing the process that Sevda and Hünkar lived through on social media.
It is not known whether there is a love between Demir and Ümit, and what Züleyha will do in this case, but it is understood that Hande Soral came to the series as a strong character and will change many things in Çukurova!
Let's see what will change in the lives of Ümit, Demir and Züleyha?
Here is the scene that Ümit and Demir first met in the series:
Her şey bitti dediğin anda, acıların arasından bir aydınlık doğar…
"Ümit…"#KaderAyırdıBizi #BirZamanlarÇukurova @timsandb @atvcomtr pic.twitter.com/TcWowhqyqV

— ⚜️ Bir Zamanlar Çukurova ⚜️ (@bzcdizi) January 7, 2021