Lastly, Aslı Enver, who starred in the TV series "Babil" with Halit Ergenç, Onur Saylak, Nur Fettahoğlu and Birce Akalay, did not make a project agreement after the series made its finale.
The actress, who has been resting for a while, went to Mexico for a vacation. The famous actress is accompanied by her girlfriends on vacation in Mexico. Enjoying the sun by the sea, Aslı Enver shares her bikini poses with her followers on her Instagram account.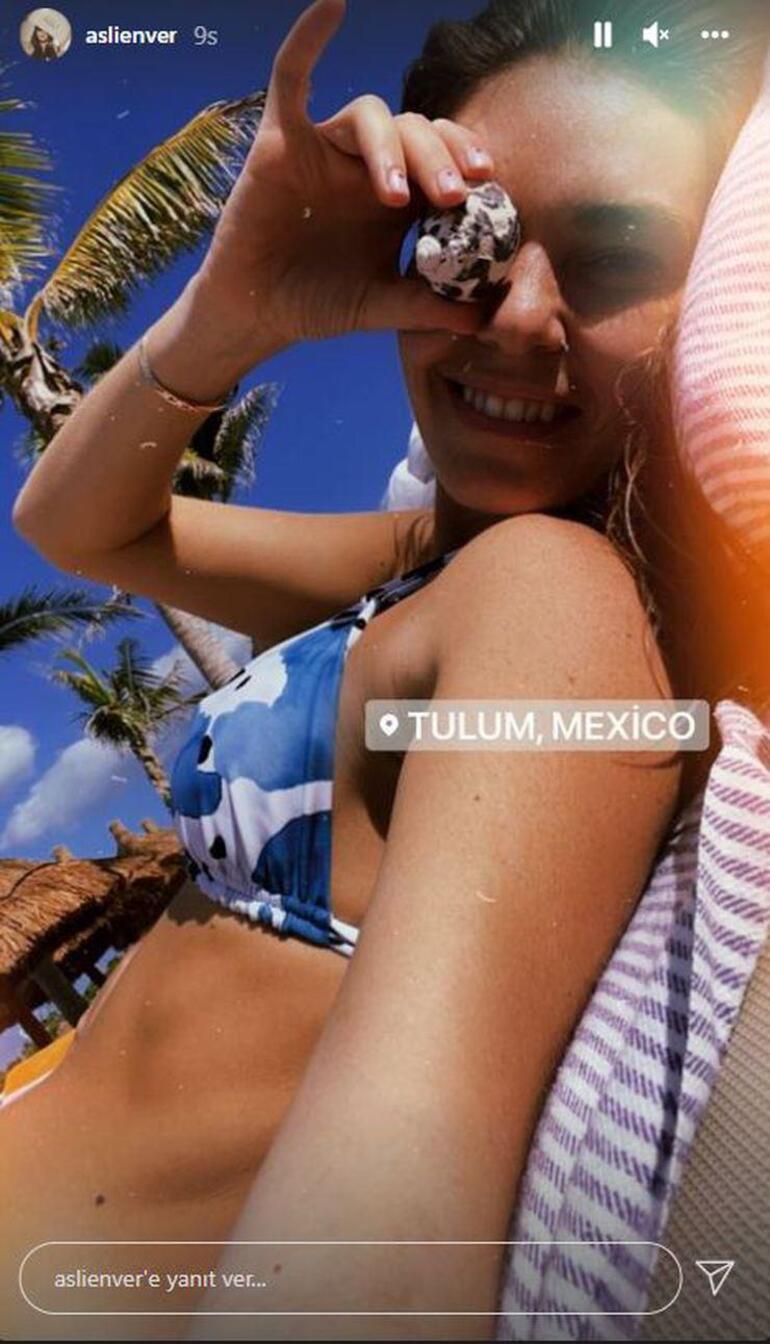 Enjoying the sun and the sea, Aslı Enver's posts attract great attention from her followers.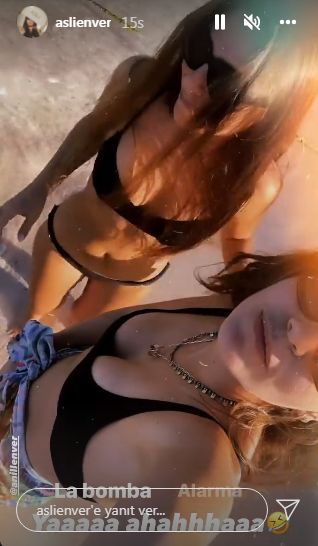 Her fans missed seeing Aslı Enver on screen, but the actress is obviously very selective in her project selection. The beautiful actress seems to be longing for social media with her fans for a while.