The fact that Can Yaman will shoot a TV series again in Turkey after more than a year created great excitement among his fans. However, an important claim in the El Turco series, which will be shot for Disney Plus, left the joy of Can Yaman fans.
Continuing his career in Italy, Can Yaman agreed for a Turkish-made TV series after a long break. El Turco series, which will be shot by Ay Yapım for Disney Plus, brought Can Yaman back to Turkey. This made Can Yaman fans very happy. However, the last minute development about the series created a great surprise.
According to the news of journalist Oya Doğan, the withdrawal of El Turco in Turkey was abandoned. With the last-minute decision, it was decided to shoot the series in Italy and Croatia. In this case, the joy of Can Yaman's Turkish fans was interrupted. No explanation was given as to why such a decision was made.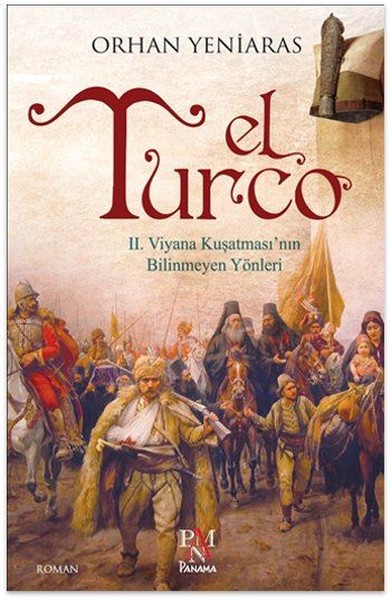 Although such information came, there was no official information about the El Turco series to be shot in Turkey. Estimates were in this direction. According to a claim, the El Turco series was already planned to be shot in Italy from the very beginning.
Can Yaman will portray the Ottoman raider El Turco in the series, which will be directed by Uluç Bayraktar, who has directed successful TV series such as Ezel, Babil and Karadayı. The series is about settling in the Italian village of Moena after the second siege of Vienna and liberating the village from the overlords.
The name has still not been announced for the female lead of the El Turco series. According to the rumors circulating in the magazine world, the name of Hande Erçel was mentioned for Can Yaman's partner in this series. However, according to allegations, Hande Erçel said that if she gets paid as much as Can Yaman, she will consider this offer. Thereupon, the partnership of the duo was suspended.