The second promotion of the highly anticipated new episode of the Ay Yapım signed series 'Oğlum', which won the audience's appreciation with the first episode of Show TV, was released. There is tension between Tuğrul and Zeynep in the promotion, where it is a matter of curiosity how Tuğrul will react to his son Efe after what happened. While İlyas, who wants to hold accountable the person who killed his son, takes action in anger, the fearful moments of Efe and Demet come to mind, "Did İlyas meet with Efe?" brings the question.
After Efe confession; He says that the shirt he was wearing at the time of the painful event was in his closet. The police who go home with Zeynep meet Tuğrul at the door. They search everywhere, but the shirt Efe mentioned is nowhere to be found. After the police left, Tuğrul tells Zeynep that he found the shirt and offers to destroy it. Zeynep takes the shirt from Tuğrul and is imprisoned in a great conscience…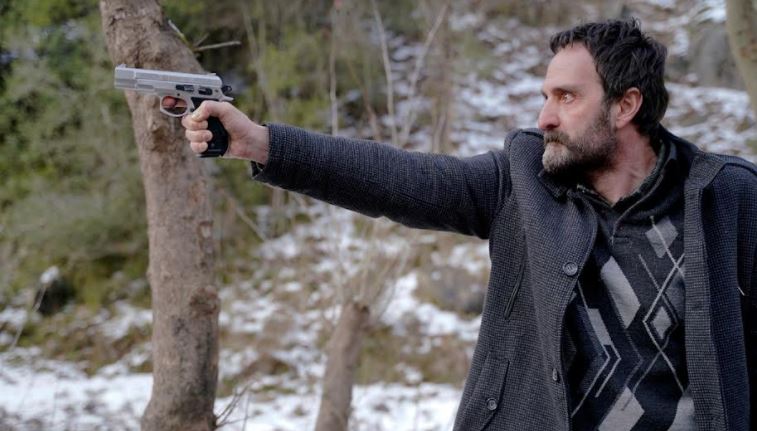 Should he really listen to Tuğrul and destroy the shirt or should he hand it over to the police? Meanwhile, Melike and İlyas are trying to cope with the pain of their son Kaan's absence. İlyas learns that he is a suspect related to the painful event, but he has no information about the identity of the suspect. However, İlyas is determined, he will punish the one who did this evil to his son with his own hands.
While Ahmet Katiksız undertakes the project and scenario design of "Oğlum", the pen of Hürer Ebeoğlu and Sevgi Yılmaz meet with the director of Gökçen Usta. The cast of Oğlum includes many successful names such as Songül Öden, Nihal Yalçın, Canan Ergüder, Feyyaz Duman, Timur Acar, Serhat Teoman, Kubilay Aka, Tuğçe Açıkgöz, Metehan Parıltı.
'Oğlum' is on Show TV with its new episode on Wednesday evening at 20.00!