Onur Tuna, who came to the fore with his Mahkum series and won the hearts of his fans once again, gives a very successful performance. Mahkum, which is Fox TV's best debut this season, continues to take first place with the ratings it achieved on Thursday evenings.
The 7th episode of the series is left behind and the leading actor Onur Tuna draws attention with his very successful project choice. The actor, who had a good break in the Yasak Elma series for two seasons, then won hearts again with the Mucize Doktor series for 2 seasons. After everything was fine in his business life, new developments took place in the private life of the actor.
It was revealed with a post on social media that there was a love affair between Hande Doğandemir and Onur Tuna. The image of Onur Tuna, which was reflected on Hande Doğandemir's phone, was the document of this love. Last week, Hande Doğandemir's acceptance of this love, the relationship of the duo was officially confirmed. The relationship between Onur Tuna and Hande Doğandemir began quietly. After a while, it came to the fore with the news of the tabloids.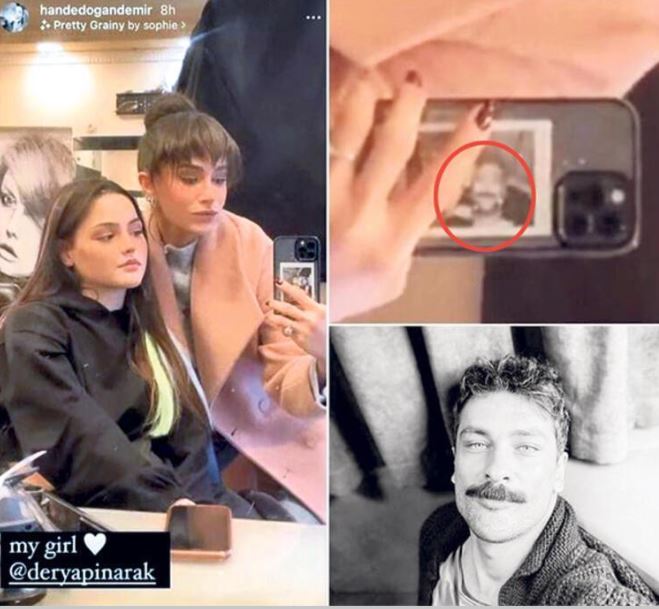 Hande Doğandemir said in her last interview that their relationship was going well, but she did not give details. However, incoming information points to the separation of the couple. Journalist Birsen Altuntaş claimed that the love of Onur Tuna and Hande Doğandemir was short-lived.
According to the news, the couple broke up and this separation took place again in silence. Just as when this short-lived love started and why it lasted a short time remained a question mark.