Their starring roles are ÖzgeÖzpirinçci, CanerCindoruk and BennuYıldırımlar.
It attracted attention with its different story and player, but it was not thought that it would settle at the summit so fast.
Woman seires a terrific competition with the series of 'The Bandits' and 'A Little Murder'.
How has the series, which has been spoken so much and created the agenda, survived among the dozens of series?
Despite the series, the big productions and the stars, it was always talked about how quickly the Woman series pulled itself into the audience when it was finishing one by one.
The most accurate answer is TürkanYurdam, the Director of Dramas. She, summarized how the serial of SinaBiçici from Milliyet Newspaper captures the audience like this: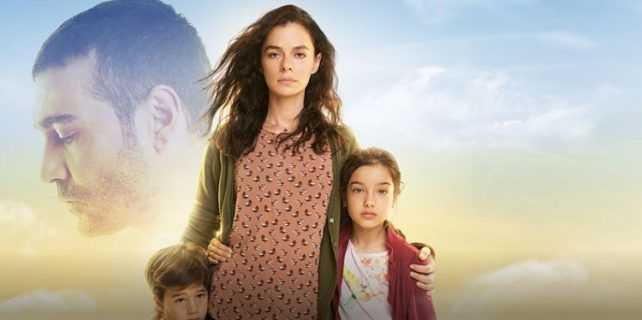 "The Woman touched the heart of the spectator by telling its story with all its heart, without betraying the depth of its own. I think what the story requires for success, it should be done. The player must be positioned in the right place, appropriate to the character. "
The Women's series will continue on the new look. Of course, HandeAltaylı, who wrote the script for the success of the directory, is also big.
Perhaps the series that made the most amazing debut of the season will continue to amaze us even more.